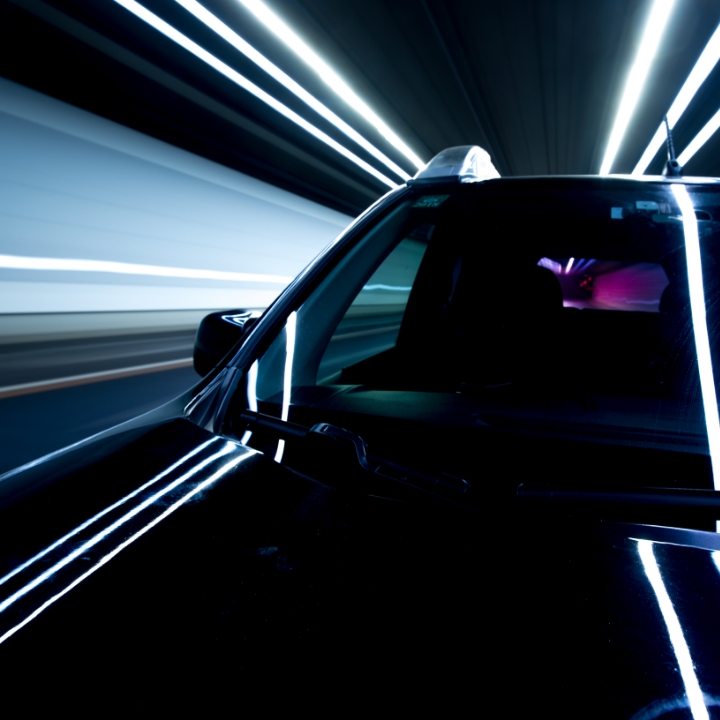 Automotive
Driving the Future of Timing
Nowadays, electric vehicles (EVs) are considered as an unstoppable trend with global consensus to support carbon reduction and renewable energy development. Advanced driver assistance systems (ADAS) and vehicle-to-everything (V2X) communication technologies are becoming an important part of next-generation vehicles. Siward provides a wide range of product portfolios for various automotive electronic applications. All automotive products have passed the AEC-Q200 certification standard and comply with the IATF16949 automotive industry quality management system, which can provide highly stable and accurate clocks in extreme and high temperature environments.
Automotive Quality
Work in Extreme Temperature
Shock & Vibration Validation
Product Inquiry
We're here to help you find the best solution for your project.
Contact Us
Home
Application
Automotive