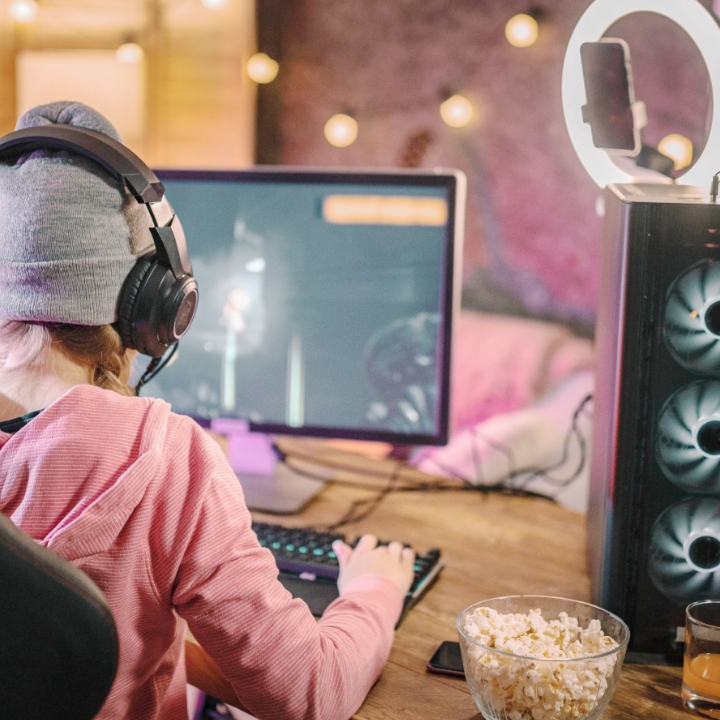 PC & Consumers
Timeless Heartbeat of Electronics
Siward's products are widely used in consumer electronics, ranging from PCs, NBs, gaming, POS to various electronic products that we use daily. Siward has a comprehensive product portfolio, diverse in types, and a wide frequency and package sizes range to meet the needs of various market characteristics. We always pay close attention to the customer needs and market trends, and respond quickly to accelerate time-to-market.
Comprehensive Portfolio
Fast Time-to-market
High Performance
Product Inquiry
We're here to help you find the best solution for your project.
Contact Us
Home
Application
PC & Consumers