Retirement System and Implementation Status
(1) The company has established employee retirement measures. Since the end of 1985, a labor retirement reserve supervision committee has been established in accordance with the Labor Standards Law. The retirement reserve is allocated monthly at a certain percentage of the total salary and deposited into the Taiwan Bank Retirement Fund special account.

(2) From July 1994, according to the provisions of the Labor Retirement Pension Act, a fixed allocation system has been adopted. Employees can choose to apply the relevant pension provisions of the Labor Standards Act, or apply the pension system of the Ordinance and retain the years of service before the application of the Ordinance. For employees who are subject to the regulations, the company's monthly pension contribution rate shall not be lower than 6% of the employee's monthly salary. Provide monthly pension to employees who choose the new labor retirement system to the employee pension account of the Labor Insurance Bureau.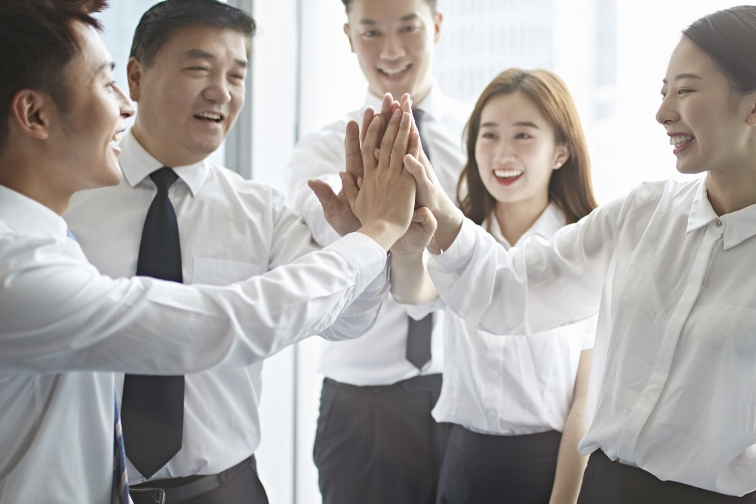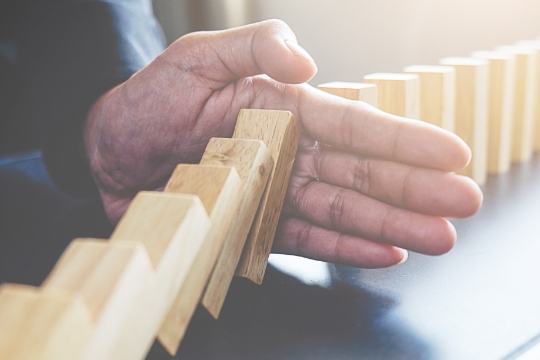 Employee Communication
Siward respects employees' rights to form organizations and join labor unions. In addition to regular Labor Management committee and Employee Welfare committee meetings, Supervisors are also available for employees to voice their opinions, which enables the company to better understand, negotiate, and resolve employee concerns.
Human Rights
Siward respects and supports the implementation of labor, follows local laws and regulations and supports related international standards, including Responsible Business Alliance Code of Conduct, RBA., International Labor Office Tripartite Declaration of Principles, The Universal Declaration of Human Rights.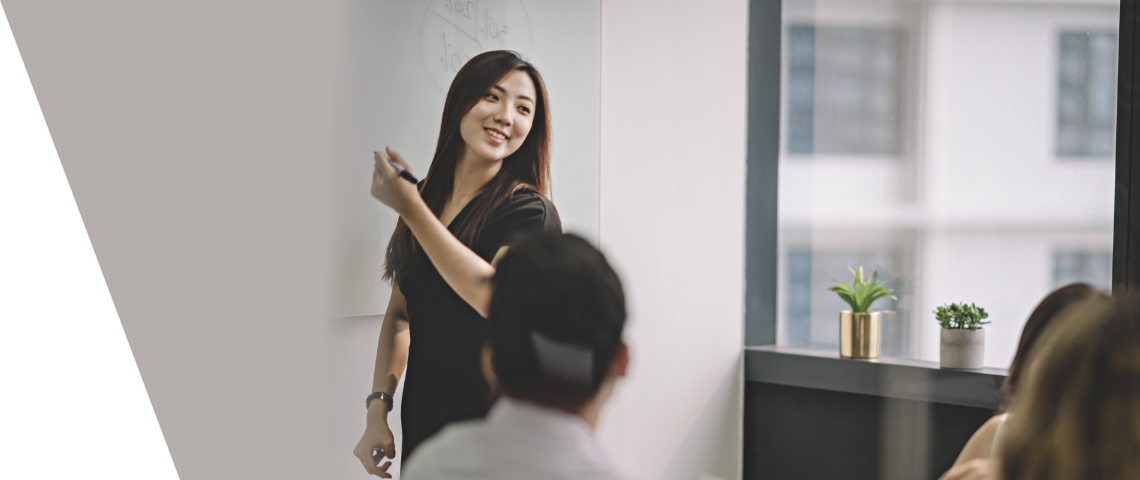 Training
All Siward members are encouraged to continue learning and thriving with a range of experiences and infinite opportunities in Siward. you can fulfill yourself with our career development roadmaps, and access the diversified learning resources.
Education / Training Performance in 2021
General Education Courses Training
Courses

2

Hrs

9

Participant

105

Fee

92,400

Cost Per Person

70,560

Total Cost

162,960
Professional Skills Training
Courses

97

Hrs

339

Participant

2,826

Fee

129,100

Cost Per Person

1,059,200

Total Cost

1,188,300
Ethical Corporate Management
Courses

109

Hrs

365

Participant

1,007

Fee

129,900

Cost Per Person

673,680

Total Cost

803,580
Project Training
Courses

18

Hrs

92

Participant

34

Fee

276,000

Cost Per Person

17,520

Total Cost

293,520
Total
Courses
226
Hrs
805
Participant
3,972
Fee
627,400
Cost Per Person
1,820,960
Total Cost
2,448,360
Project:wire bond process improvement.
Training:General Education courses training、New staff training、OJT、SOP training.
Employee Code of Conduct training course for employees: 1007 participants in 2021.
Cost per person= Number of class hours * number of participants * 160 (2022 basic salary per hour)
Home
ESG
Employment Relationship