Environment Social Governance
Siward promises that all operations are to comply with local national laws, and in accordance with the international awareness of environmental protection and social responsibility standards, and good company to create the best interests of shareholders and take care of the employees, to fulfill our social responsibility.
We will continue to focus the new issues of corporate social responsibility, making the company a more complete and all oriented to the implementation of corporate social responsibility.

Internally, we will be through a variety of training activities, the intention to create a diverse and vibrant working environment (such as health promotion activities); Externally, the Company, through communication with the stakeholder groups, to actively implement Corporate Social Responsibility activities, sustained investment in social welfare, and reduce the impact of social environment.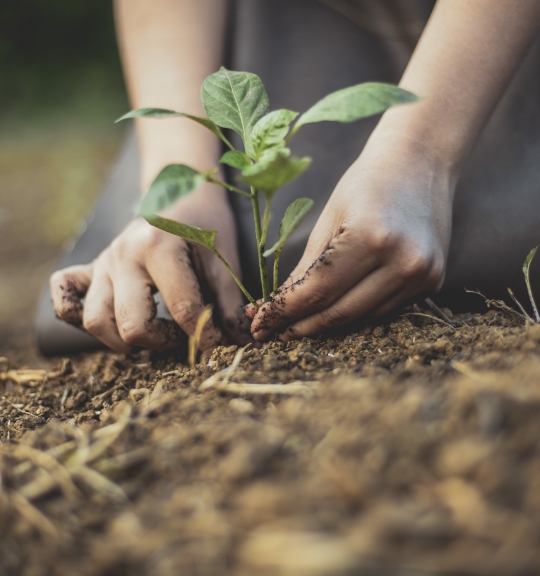 Environment Social Governance Report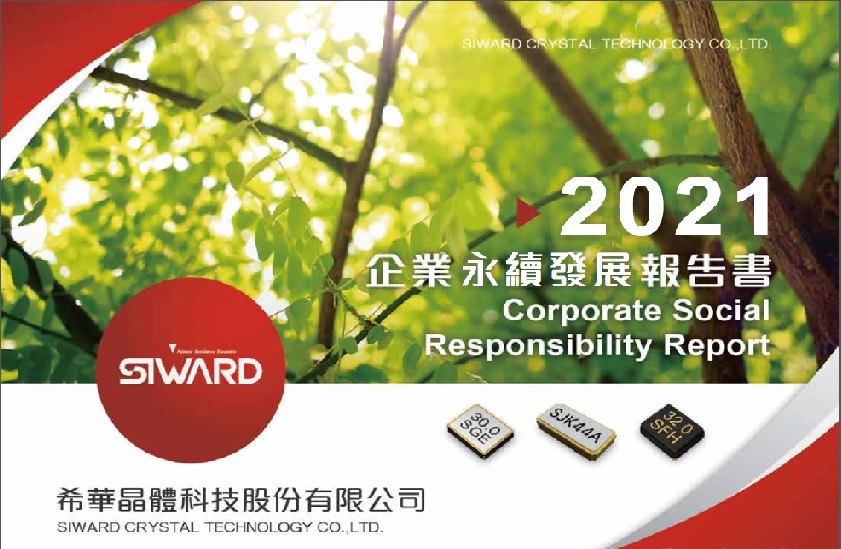 2021 Environment Social Governance Report
Download
Home
ESG
Environment Social Governance