Benefits and Salary System
For employee benefits with the system, in addition to the Labor Standards Law in accordance with the announcement by the Government, Trade Union Law, the Employment Service Act, the Gender Equality in Employment Act, the Employee Welfare Fund Act its implementation details of implementation to the "staffcare "and" staff welfare "for the maximum principle, provide as much superior to the statutory conditions of employees of the benefits and measures under the premise of the company's operating stability.

For the sake of staff understanding of their own of Fa Fuli hereby amended and promulgated by the Government of the Labor Standards Law, the Trade Union Law, the Employment Service Act, Gender Equality in Employment Act, the Employee Welfare Fund Act and its Enforcement Rules are published below, a notice known to ensure that staff benefits, the two seek self-supervision, to provide better quality of the well-being.
Profit Sharing
Stock/ Cash Bonus Sharing Program
Payments Adjusting Program
Special Cash Bonus for Moon Festival /Dragon Boat Festival / Lunar New Year's Day
Activities
Dinner party
Year-End Party with Raffle
Family Day
Annual Trip
Complete Care
Health Examination
Provide health services and care for employee
Group insurance
Overseas travel safety insurance
Funds for Getting married / Funeral / Giving Birth…
Labor insurance / Health insurance
Retirement benefits system
Others
Meal Allowance
Uniform / Shoes
Parking Lot
Legal Working Hours
Gift Token for Labor Day / Mother's Day
Outstanding staff selection,& senior staff recognition
Layer consultant
Welfare Committee for Employees
Gift Token for Lunar New Year's Day
Personal Trip Allowance
Funds for Getting Married / Funeral / Giving Birth…
Birthday Gift
Leisure Activities
Special Discounts in Contract Stores
Community Activities
Life in Siward
Happiness members can build a competitive team.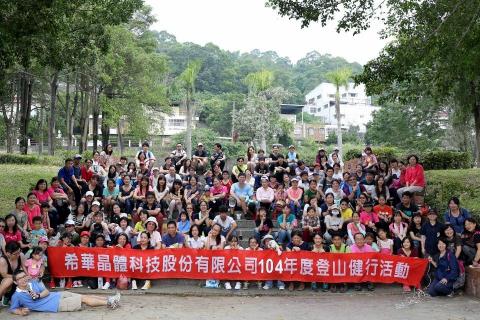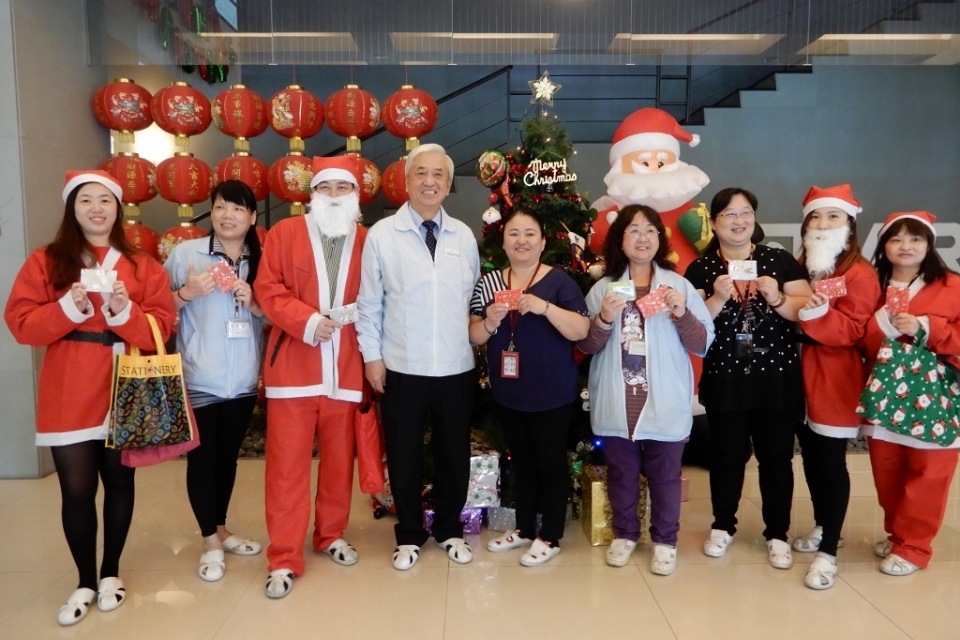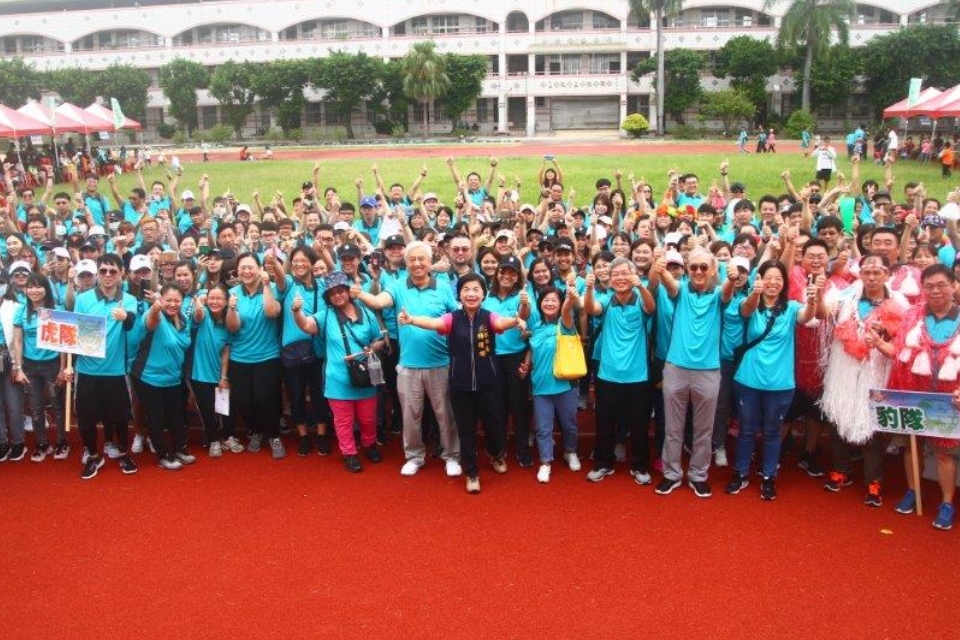 Welcome partners who have the same philosophy and enthusiasm to join us.
Employees are the greatest asset of Siward, We always take "employee care" and "employee well-being" as our greatest principles. On the premise of stable operation of the company, we try our best to provide employees with various benefits and measures that are superior to legal conditions.
Link to recruitment website
Home
Careers
Benefits and Salary System