Core Competency
Miniaturization, High Precision, and High Stability
Miniaturization, High Precision, and High Stability
With the transfer of mobile communication to 5G, upcoming Wi-Fi 7 standard, and the booming of the electric vehicle market, the high frequency, miniaturization and high stability of crystals blank used in quartz crystal are especially critical, in order to meet requirement of electronics products in future.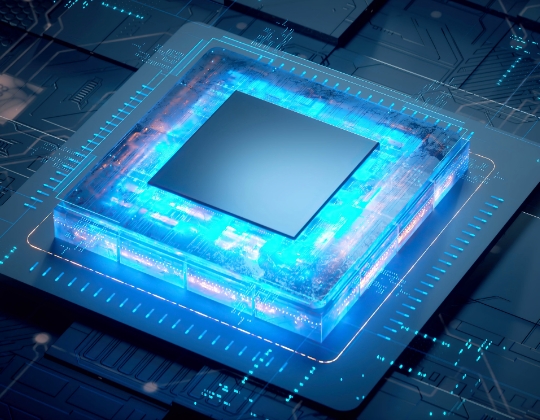 With the demand trend of miniaturization, high precision and high stability of frequency control elements, the core technology has fallen significantly on the design and yield of miniaturized wafers. Siward has now been developed to the smallest 1.0 x 0.8 mm type on the market and maintains a good yield and stable production quality.
Learn more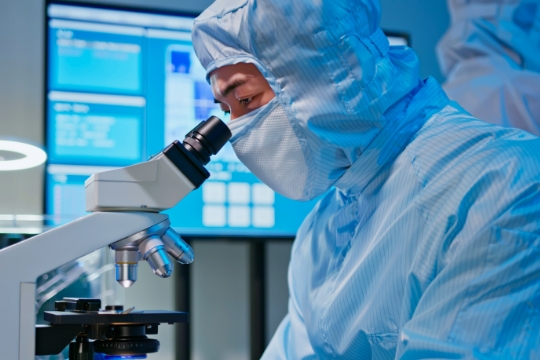 Siward has a strong R&D team with advanced technology and experience. It has accumulated decades of experience and deep foundation in the design of compact, high precision and high stability wafers. It can compete with advanced Japanese manufacturers, invest in and cooperate with Rakon technology transfer. It has more confidence in the production capacity of high-precision TCXO temperature-compensated oscillator, and has the process capacity of high-precision production at -30 to 85℃ +0.1ppm. Process control is established and implemented.
Learn more
Home
Support
Core Competency
Miniaturization, High Precision, and High Stability