Core Competency
Synthetic Quartz Crystal
Synthetic Quartz Crystal
Synthetic Quartz Crystal, the foundation of crystal units.
Siward is one of the few companies in the industry and the only one in Taiwan that has the complete resources to support product service from row material to finished product, from synthetic quartz growing, wafer design, processing, to packaging.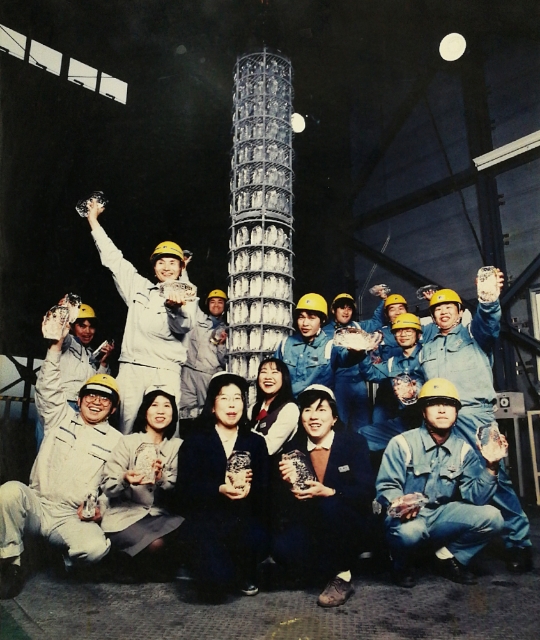 MEIDENSHA crystal factory, the former company of SIWARD JAPAN, photoed in 1980's.
Combine the advantages of Japan, Russia and China crystal growing technologies. We serve synthetic quartz crystal, chip design and finished product.
Siward has over 30 years experience of synthetic quartz crystal. Our products are widely used in electronic and optical devices, both of the leading companies in the two fields are our customers. In order to meet the market needs, we are working on the quartz bar for big size crystal quartz wafer.
Siward is the only company in Taiwan which masters the key material of crystal units - synthetic quartz crystals. We offer high quality, low impurities, and low etching density quartz bars with vast experience and expertise.
Purity Comes from Refinement.
The birth of high-quality quartz crystals, under pressure 100Mpa, 400 degrees high temperature, up to 200 days growing, recrystallization, and then high-quality crystal is born.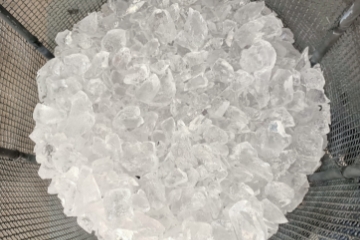 The Choice of Natural Quartz
The origin of synthetic quartz crystals is natural quartz. Choosing high-purity, high-uniformity natural quartz is the assurance for high-quality quartz crystals.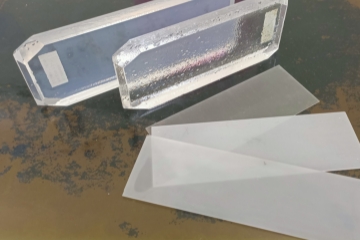 High Quality Seed Crystal Bar
Growing big size, high quality, low etching density seed crystal bar is a key factor in synthetic quartz crystals.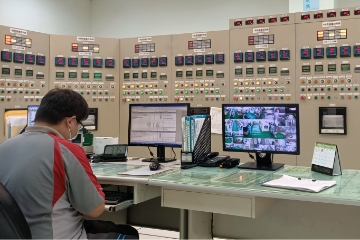 Accurate Parameter Design and Management
Rich experience, designing production conditions according to demand, and strict management are the guarantees of quality and safety.
Quartz Bar SPEC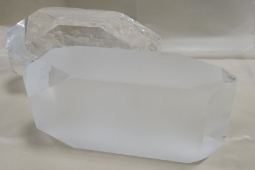 Quartz Bar for AT Cut

Size

1inch~4inch

ICD

1b~2

ECD

1a~2

Q

2.4M~3.0M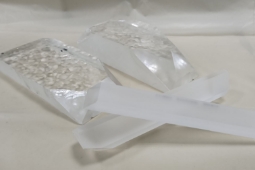 Quartz Bar for Optics

Size

1inch~4inch

ICD

1a~2

ECD

1a~2

Q

1.8M
Quartz Bar for TF Wafer

Size

3inch~4inch

ICD

1a~2

ECD

1a~2

Q

1.8M
Quartz Bar for SAW Wafer

Size

3inch~4inch

ICD

1~2

ECD

1~2

Q

1.8M
Home
Support
Core Competency
Synthetic Quartz Crystal