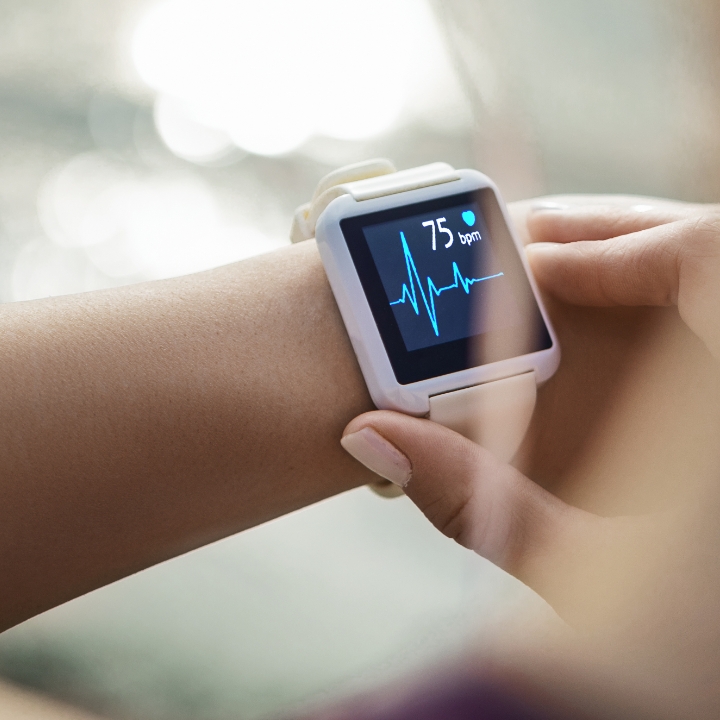 IoT & Wearable
Every Second Counts when Everything Connected
With the rapid advancement of technology and the catalytic effect of the COVID-19 pandemic, wearable devices, health monitoring, TWS (True Wireless Stereo), and IoT (Internet of Things) products have seamlessly permeated everyday life and work. Considering that electronic products in this field are typically compact, have limited battery capacity, and require extended standby times, Siward's miniature products are designed to be energy-efficient, power-saving, and high-performance. This includes the industry's smallest package size of 1.0 x 0.8 mm quartz crystal and ultra-miniature 32.768 kHz tuning fork crystal 1.6 x 1.0 mm, catering to the diverse needs of miniaturized electronic products.

Miniaturization
Energy Efficient
Continuous Connectivity
Product Inquiry
We're here to help you find the best solution for your project.
Contact Us
Home
Application
IoT & Wearable